Digital opportunities
for new growth in
B2B sales.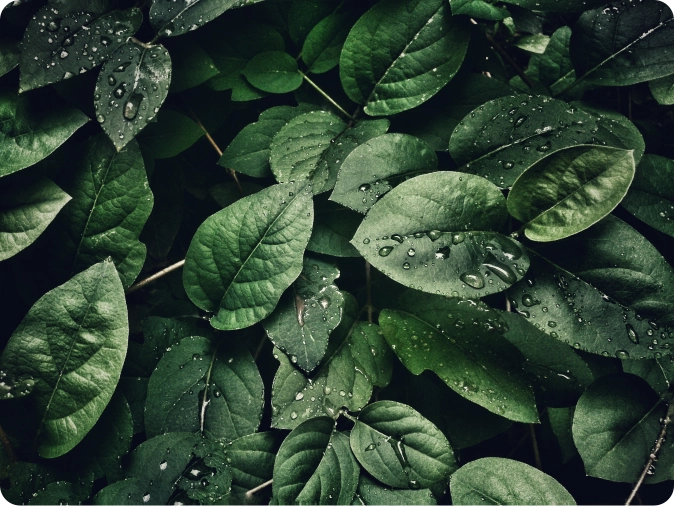 Are you prepared for the future of sales? The new B2B sales reality is faster, more customer-centric and above all: not only analogue, but increasingly digital. On the one hand, this means significant changes in the processes and tool & tracking landscape of your entire go-to-market organization. On the other hand, adaptations in the workflow and skills of your sales team become crucial. Under the holistic approach of Next Level Sales, Winsales offers you a customized overall package to seize the new growth opportunities of digitalization now. Through sales consulting, coaching and change management, we help you to realign your business.
We inspire you with sustainable digital sales strategies and ensure that they are implemented – by effectively empowering and motivating your sales team!
The foundation of our
expertise:
Consulting
Strategy consulting tailored to your needs & challenges of the new sales reality – consistently digital, efficient, customer-oriented, and reliably integrable.
Coaching
Precise and practical transfer of key expertise in online sales for your sales teams – tailored & highly individual.
Change
Establishing sustainable structures – from cultural change to the implementation of effective tools.
Optimization of processes in Marketing & Salespeople
Increased productivity & efficiency of your sales force
Higher customer centricity & customer satisfaction
More transparency & improved controlling
The NLS Accelerator Program
Your path to the
next level.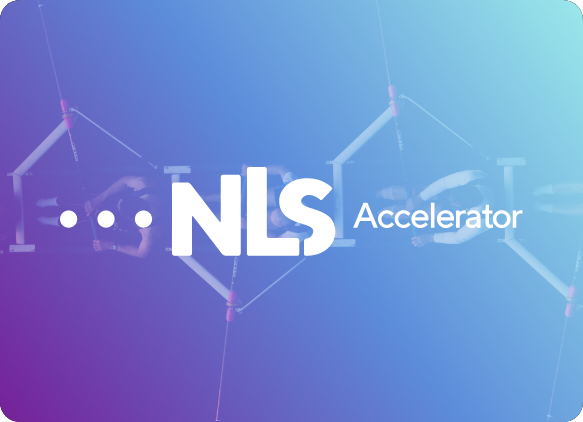 Winsales stands for a holistic approach to the digitalization of sales. The Next Level Sales program represents our concept for success. It combines our 3C core competencies — Consulting, Coaching und Change — which are essential for a successful transformation to a more digital sales organization.
Significant value increase
through Next Level Sales.
Increase of closing rate1
Increase of
customer contact rate2
Increase of
turnover per sales rep3
Increase of
conversion rates
along the
sales funnel4
1. Bain & Company
2. Schmitz/Huckemann (2021), Hybrid Selling: Mehr Vertriebsproduktivität durch synchronisierte Vor Ort und Online Besuche
3. & 4. Winsales Projekterfahrung.
Thanks to a reduction in personal visits and a simultaneous increase in online meetings, 2.9 tons of CO₂ are saved per sales rep per year. This corresponds to 233 beech trees per year.
* Schmitz/Ergun (2021), SMD calculation based on 1 Audi (2021), 2 Statistisches Landesamt Baden-Württemberg (2021), 3 calculation based on 100 sales representatives; change depending on baseline emissions of 492 t at 100% on-site visits, 4 CO2 Online (2021).
The NLS Status Check
Test the status of your sales organization digitization now for free and without obligation
We have awakened your interest and you would like to find out how Next Level Sales (NLS) fits into your company?
In our NLS Status Check, we determine the level of digitization your sales department is at and what potentials are available. Afterwards, we can discuss the findings in an initial, non-binding meeting and put together an individual consultation for you.
Take your time, it's worth it!
Our experience
– Your success.
Christopher Held, CEO & Managing Director
Our experts support you in your individual transformation.
Christopher Held, CEO & Managing Director