BI @ Business


Business Intelligence –
Your data, your advantage.
BI @ Business


Business Intelligence – Your data, your advantage.
Struggling with your data analysis? –
BI offers the solution
Analysing complex data is a task for analysts since complex data is difficult to access and rarely prepared in an understandable way. Information gaps, as well as time-consuming and error-prone reporting processes, lead to cost-intensive processes in corporate management. Due to a lack of data sufficiency, decisions are based on assumption.
Are you experiencing these or similar problems? If so, Business Intelligence is your solution.
Thanks to modern Business Intelligence tools, complex data structures are prepared in an understandable and clean way so that they are accessible to everyone at any time.
Organisations often collect huge amounts of raw data that traditional tools cannot handle. BI tools, therefore, provide data analysis capabilities such as data mining, predictive analytics and, statistical reporting to identify patterns and trends and gain meaningful insights.
Turn information into action with the best BI platform on the market1!
Across three critical success factors, we will improve your business performance, increase efficiency, and make you more competitive overall.
1 Quelle: Gartner Inc. (05.04.23)
Transparency
We analyse, consolidate, and integrate your existing data sources into easy-to-use dashboards.

Want more visibility into your reporting? A BI dashboard allows you to integrate data from multiple sources into one central location. This brings together disparate data and provides a comprehensive view of your business. It also allows you to drill down into data structures as needed to gain detailed insights.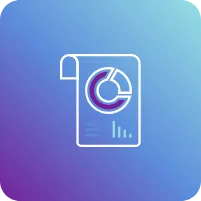 Data-driven decision-making
Your new dashboard provides reliable information and sound analysis for data-driven decisions.

Data is the new gold - that is true, but only if it is professionally prepared and visualized in an understandable way.
BI dashboards are excellent in both the transformation of different data sets and the visual preparation of the results and thus provide understandable and reliable support in the decision-making process.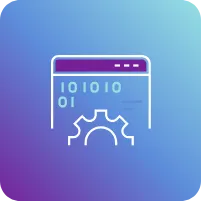 Real-time monitoring
Together, we develop an interactive dashboard that makes it easy for others to access data and gain insight.

Ultimately, you want to make accessing relevant data as easy and fast as possible so that your organization as a whole can build a competitive advantage. Winsales' interactive dashboards allow you to share real-time reports with the entire organisation or selected departments.
6 reasons for
Business intelligence
with Power BI

Power BI enables real-time monitoring of business data so you can respond quickly to change and capitalise on opportunities.

Power BI lets you create interactive and engaging data visualisations that make complex information easy to understand.


Power BI makes it easy to collaborate and share information by securely sharing reports, dashboards, and analytics inside and outside your organisation.

With Power BI, you can perform your own analysis without relying on IT. The result is faster decision-making and greater efficiency..


Power BI provides multiple connectors and integrations to import and connect data from different sources. This makes it possible to perform comprehensive analysis.


Power BI brings transparency to different areas of your business, for example by connecting different data sources. Power BI brings transparency to different areas of your business, for example, by connecting different data sources, interactive and clear data visualisations or various collaboration options.

Budget analysis
Easily calculate key figures such as total budget, actual costs, variances, etc.
Perform budget comparisons and scenario analysis
Visualise the impact of budget changes on different business units
Visit analysis
Constant overview of the current visit status of your reps
Full visibility of hybrid sales activity
Comparison of employees as a whole or individual view of employees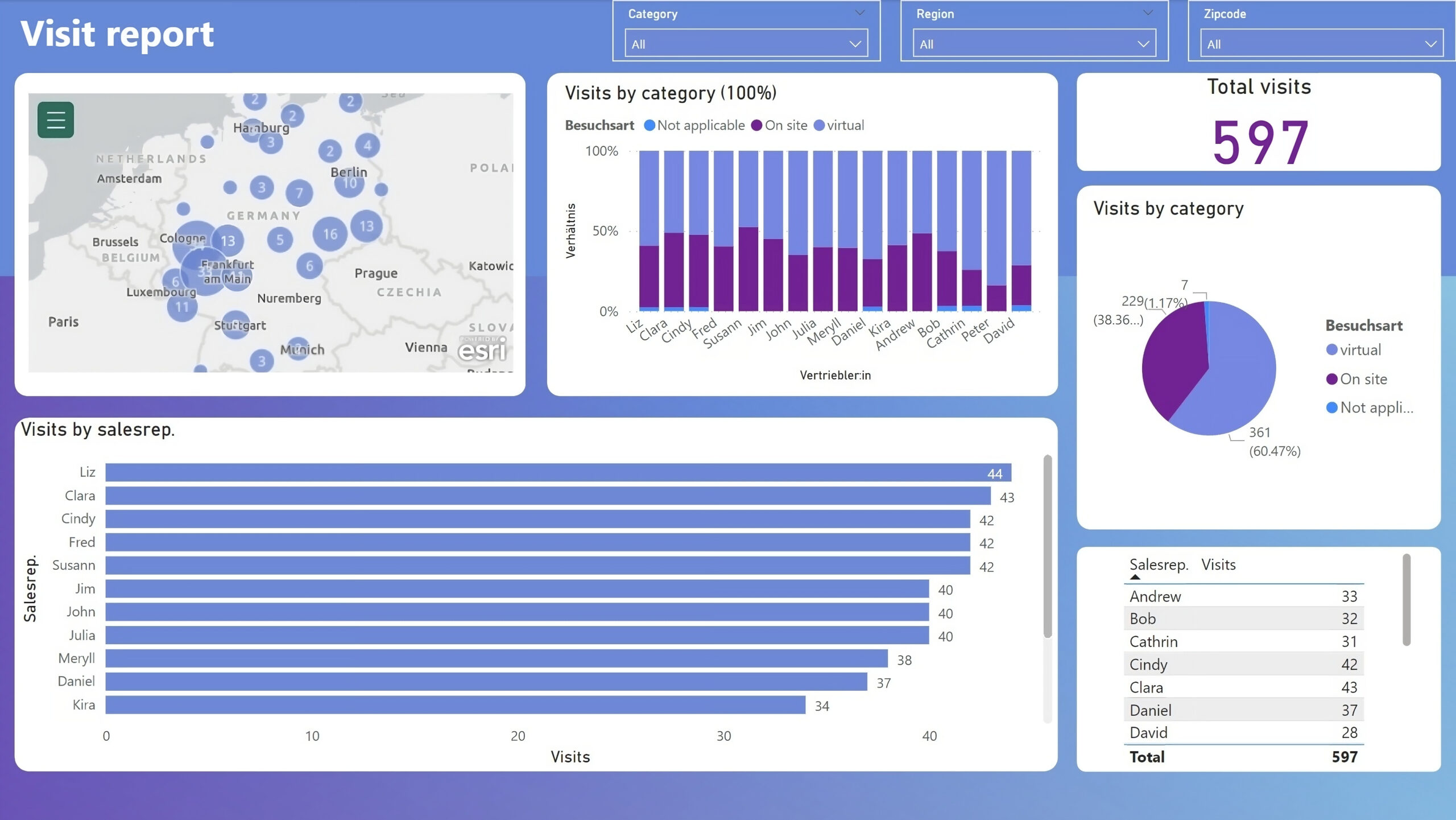 Sales analysis
View total sales and percentage changes
Drill down to annual, quarterly, or monthly performance in a few simple steps
Sort by different focus topics or individual employees using the filter function
Custom analysis
For us at Winsales it is important that we do exactly what our customers need. We create bespoke dashboards to meet your exact requirements.
If you seek assistance in selecting the right dashboard, please contact us for a meeting with no oblogations.
We look forward to it!
From planning to delivery
of your dashboard

Defining goals
What are the business objectives to be achieved?
Defining KPIs
How can these objectives be measured in terms of a few KPIs?
What are the associated targets?

Scoping
What are the specific requirements of the dashboard?
Who will be using the dashboard?

Requirements
What should the dashboard do?
What data does it need?
Will the dashboard be connected via an API or via Power Bi?
Data Cleansing
Is the data you need available and usable?
Dashboard creation
Creation of the dashboard in close consultation with the client

Quality Check
Final quality assurance and sanity check

Handover
Handover to the customer
Explanation of functionalities
Send a tracking guide
Our experts support you in your individual transformation