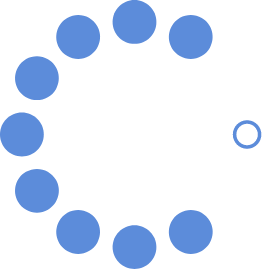 During the digitalization of your sales department, the role of your managers is also redefined. Controlling, living routines, shaping the culture and promoting team motivation must be newly adapted and trained in the online world. With our coordinated Next Level Sales trainings & coaching for leaders, your sales managers will be optimally prepared for the new leadership in the digital world.
Leadership Basics
The new role as Next Level Sales Manager
Role of the manager in the NLS programme
Long-term NLS implementation
Content design of team meetings
Dealing with new KPIs & dashboards
Best in Class Moderation
Moderation tools for virtual exchange
Designing online meetings in a varied way
Using MS Teams tools professionally
Interactively involve participants and obtain feedback
Use virtual rooms for tasks or small groups
Leading by Numbers
Data & KPI's as tools for staff development
KPI landscape along the entire sales funnel
Fields of application for different KPI types
Analysis & feedback exercises through case studies
Use of facts & figures for staff & team development
Remote Leadership
Successful leadership in the digital age
Importance of Remote Leadership
6 levers for virtual team leadership
Leadership techniques translated into the online world
Support tools in the virtual space
Change Management
Successful leadership in change processes
Change management guide for managers
Description of the 7 phases of change
Roles of the manager along the phases
Workshop formats, communication tools
Reorganization Management
Successful merging of teams
Challenges in reorganizations
Introduction to relevant concepts (e.g. social gravity)
The TEAM framework for successful team building
Workshop formats, communication tools
Christopher Held, CEO & Managing Director
Our experts support you in your individual transformation.
Christopher Held, CEO & Managing Director