Our experience
— Your success.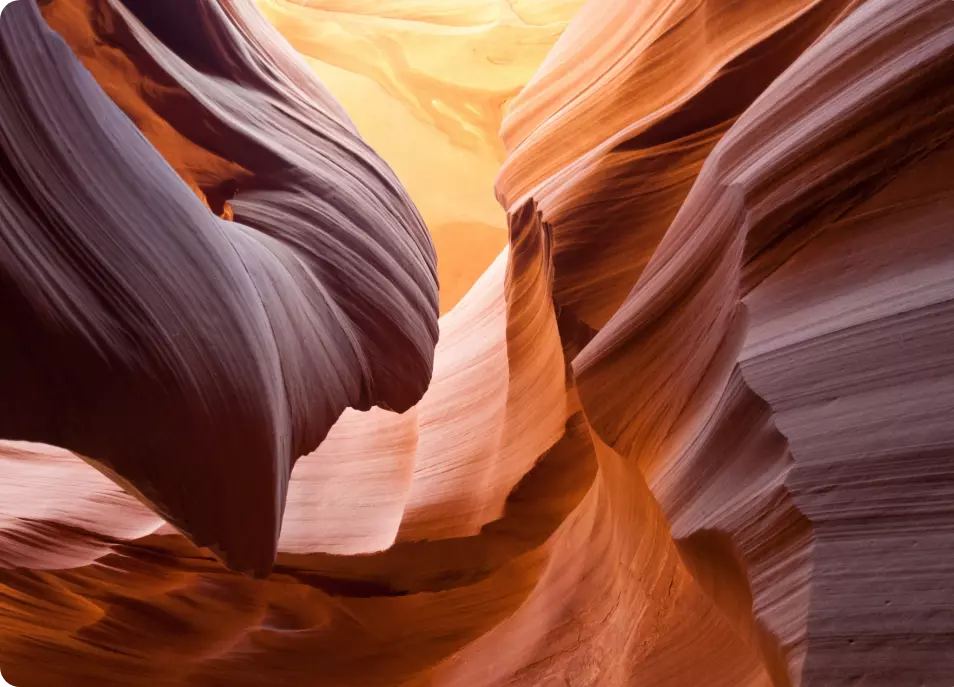 Our experience — Your success.
The resulting Next Generation Sales stories are as individual as the structures, circumstances and challenges of our clients. Here, our customers have their say and tell us about their personal journey with Winsales.
Very individual, personal feedback, which was tailored to us. I particularly liked the efficiency and technical training as well as the individual interview and coaching.
Weaknesses & problems became development potential - challenges became opportunities. We would not have managed our transformation into hybrid sales without Winsales. Starting with the empowerment of our employees, Winsales showed us and supported us in planning and implementing the necessary system and process optimisations within the entire organization. Above all, we have managed to break through silos and improve the culture as well as team motivation and, especially, to live it in the long term. A new sales era has now begun for us, and we are optimally prepared for the new digital requirements of our customers!
We had a goal-oriented workshop, without any unnecessary gimmicks. Sales consulting to the point. Exactly what we needed as a growing start-up.
Winsales has helped us break paradigms and show everyone that the supposedly impossible is not impossible - especially in a very conservative industry like ours. In doing so, Winsales has not only helped us empower our sales teams to be pioneers of the future. No, they have also rigorously held up a mirror to each and every one of us and to the organization as we work together at all times.
Winsales was at all times a trusted partner at eye level, never afraid to voice a critical opinion but always ensuring that at the end of the day we had a vision, a plan and clear steps to change for the better and create a successful future for sales.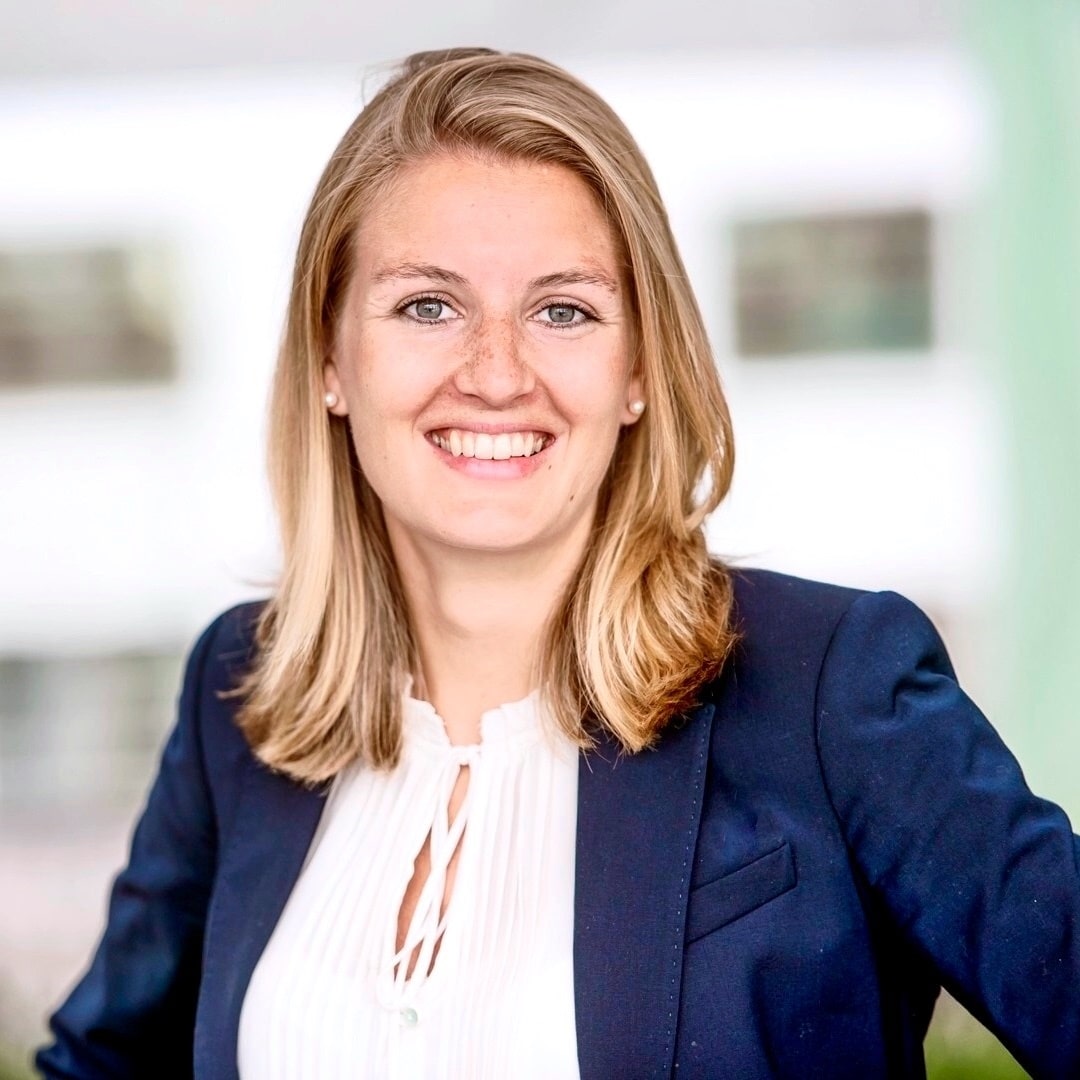 Winsales supports PICUS CAPITAL with professional and specific hands-on training. The wide range of topics offers the optimal preparation for every trend, challenge or necessary skill of today. The personal touch and the small group size intensify the learning success for the team at PICUS CAPITAL.
As Head of Product at think-cell, I place particular emphasis on customer centricity – from the development of our solutions to sales and beyond. In this context, the Winsales team has been instrumental in our sales enablement initiative to quickly and effectively prepare our new teams in the US and UK for their future success.
Thanks to their deep understanding for our customers, their ways of working and the communication required for this, they developed and delivered an individual enablement approach in less than two weeks. Our sales staff are now well equipped and we can already report a positive ROI after just one month.
Particularly impressive was the enthusiasm of the Winsales team for our product, which gave the coaching a very special touch. I can recommend Winsales Consulting without reservation and look forward to a great future collaboration.
Christopher Held, CEO & Managing Director
Our experts support you in
your individual transformation.
Christopher Held, CEO & Managing Director